CHINESE MILITARY CYBER ATTACKS ALLOWED DELIBERATELY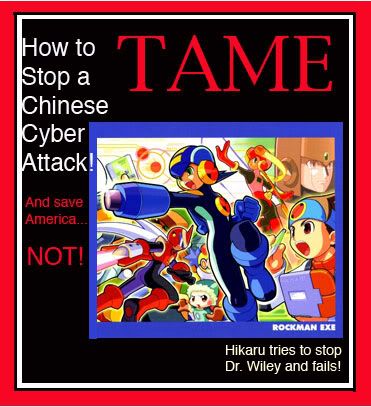 Cartoon by Elaine Meinel Supkis
By Elaine Meinel Supkis
This week, Time magazine has, not online but in hard copy right here at my desk, a story about how a Sandia Laboratories scientist was fired after he uncovered the fact that Chinese spies were successfully entering military computers and stealing all the data. Evidently, stopping this is illegal.
Ahem. Since this is just one more proof that the traitors running America are feeding the Chinese secretly, I figured, doing a cartoon will explain better than amassing tons of obvious information. Anyone imagining Hu is just chatting with Bush tonight is either hopelessly naive or brain dead or a enjoys the fruits of betrayal, too.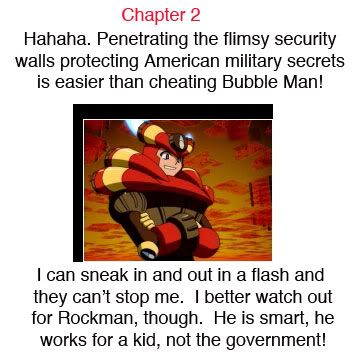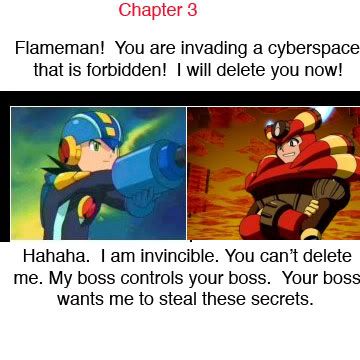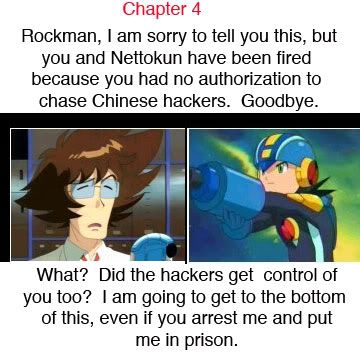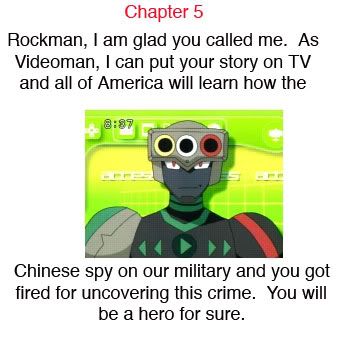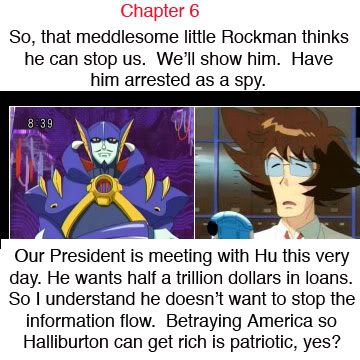 This reminds me of the valuable spy plane that was carefully flown to a top secret Chinese military base the first month the Manchurian Bubble Boy was installed in the White House. Normally, they try to preserve secrets by ditching the plane in the sea and committing suicide so they can't rat out the secrets.
Instead, they surrendered to the Chinese and gave them all the secrets and then, in standard Bubble Boy fashion, got medals of honor and were called "heroes" (sic). I expect Brownie to get that, too.
Heroes. Hahaha. Yup.
Like Reagan.
To return to homepage click here